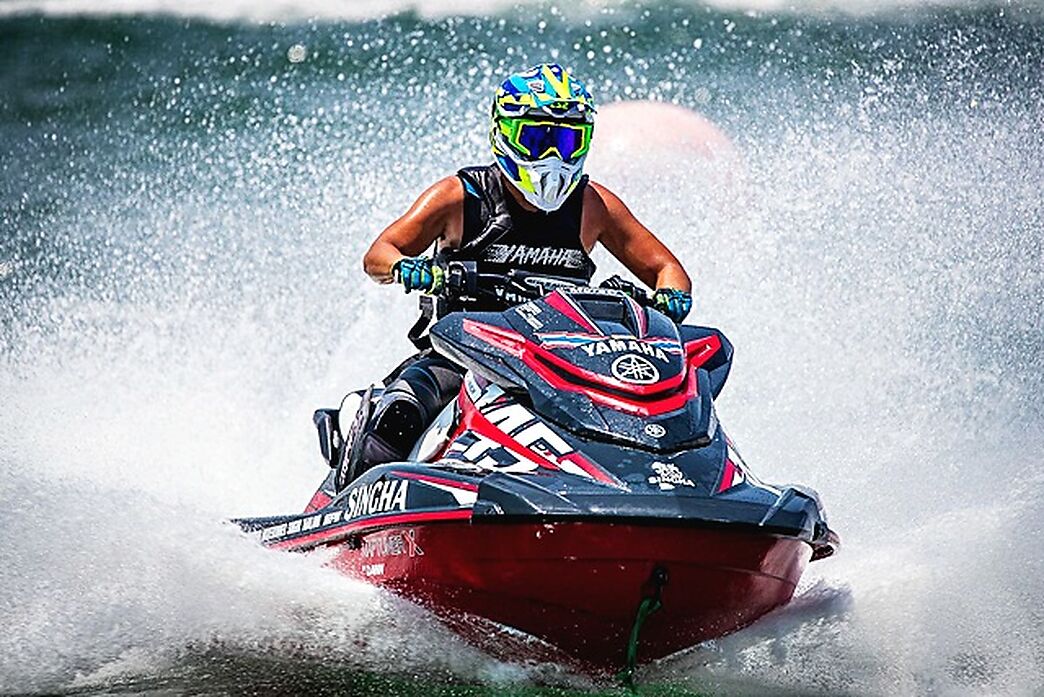 Events Full Gas Motor
Sports events around the Full Gas Motor shop in Barcelona
Because Full Gas Motor it's not just a Yamaha official jet ski dealer, it's a meeting point, a place for events, an address for friends and family meetings, and the freind who is always suggesting.
We are in constant movement, innovating, plotting and preparing new things to suggest you.
We came here to have fun and we deserve to kill it. Wanna join us?